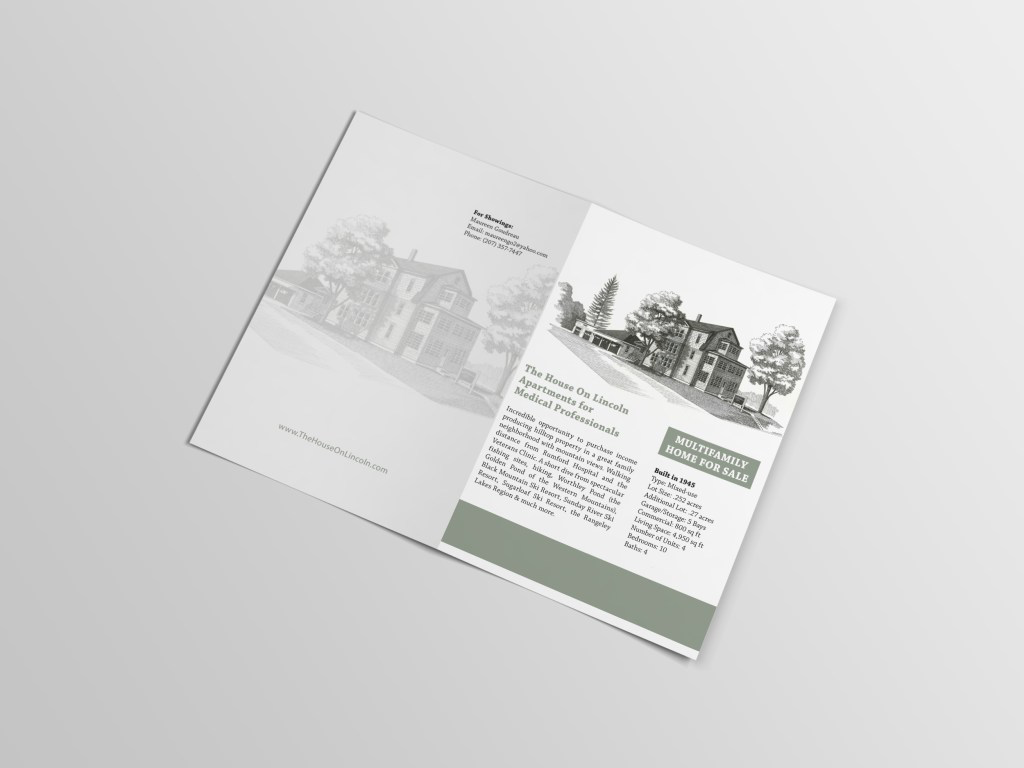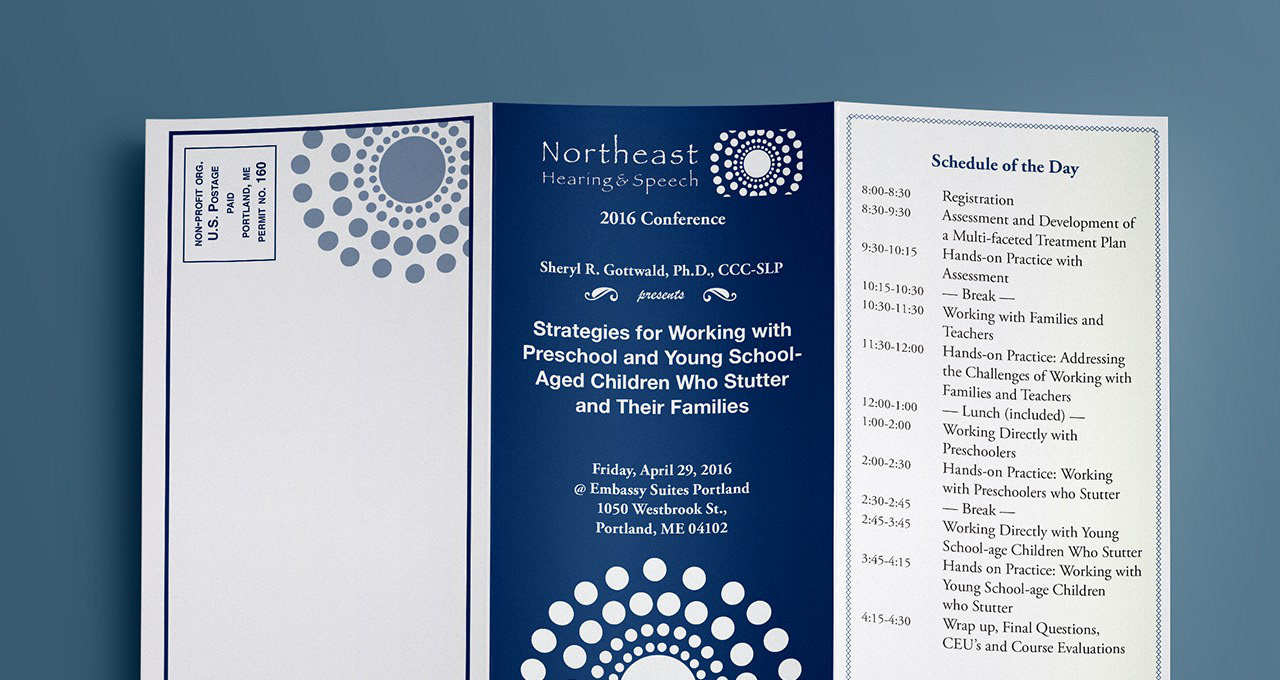 I design marketing materials to help business owners reach their audience–both old and new. I have done prints, web, illustrations, and logos. For me, I consider my clients more as my collaborator. With their ideas and output, I can create a design that is catered to them and to their own clients.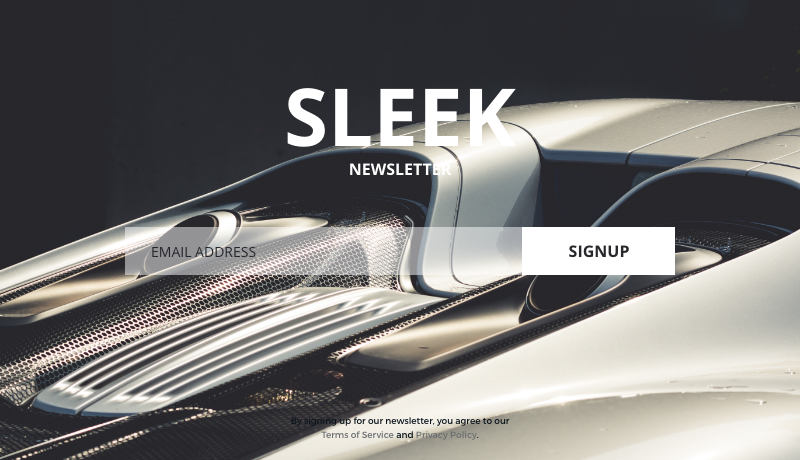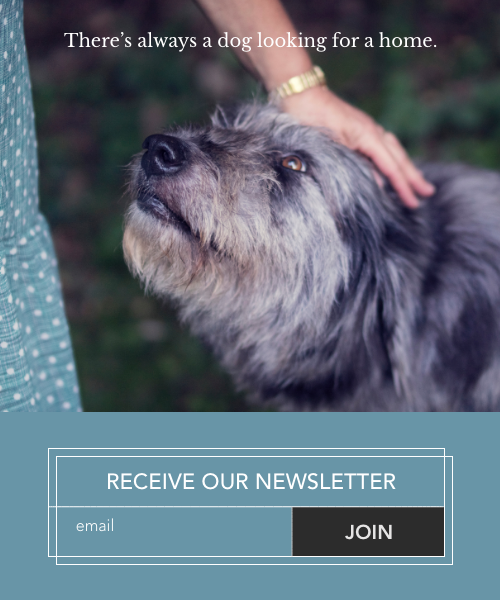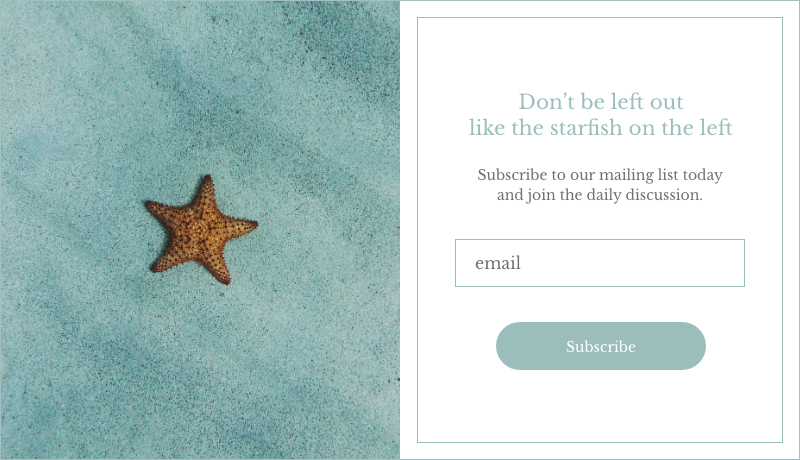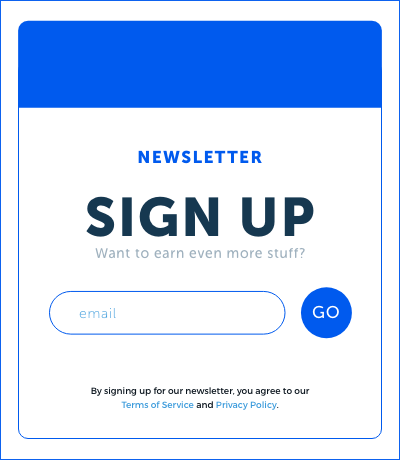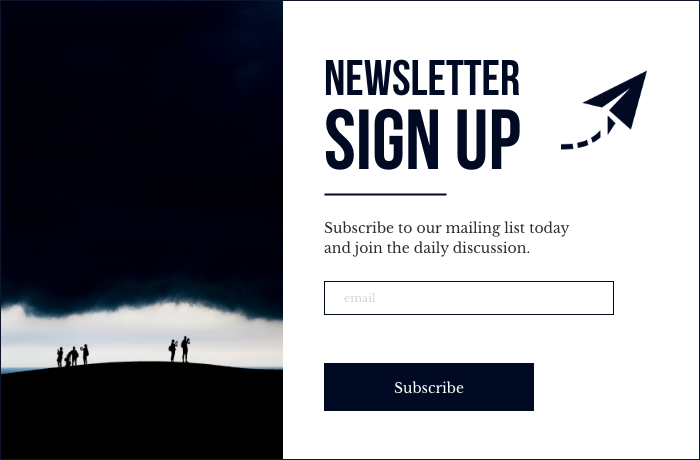 Newsletter Signup Forms and Designs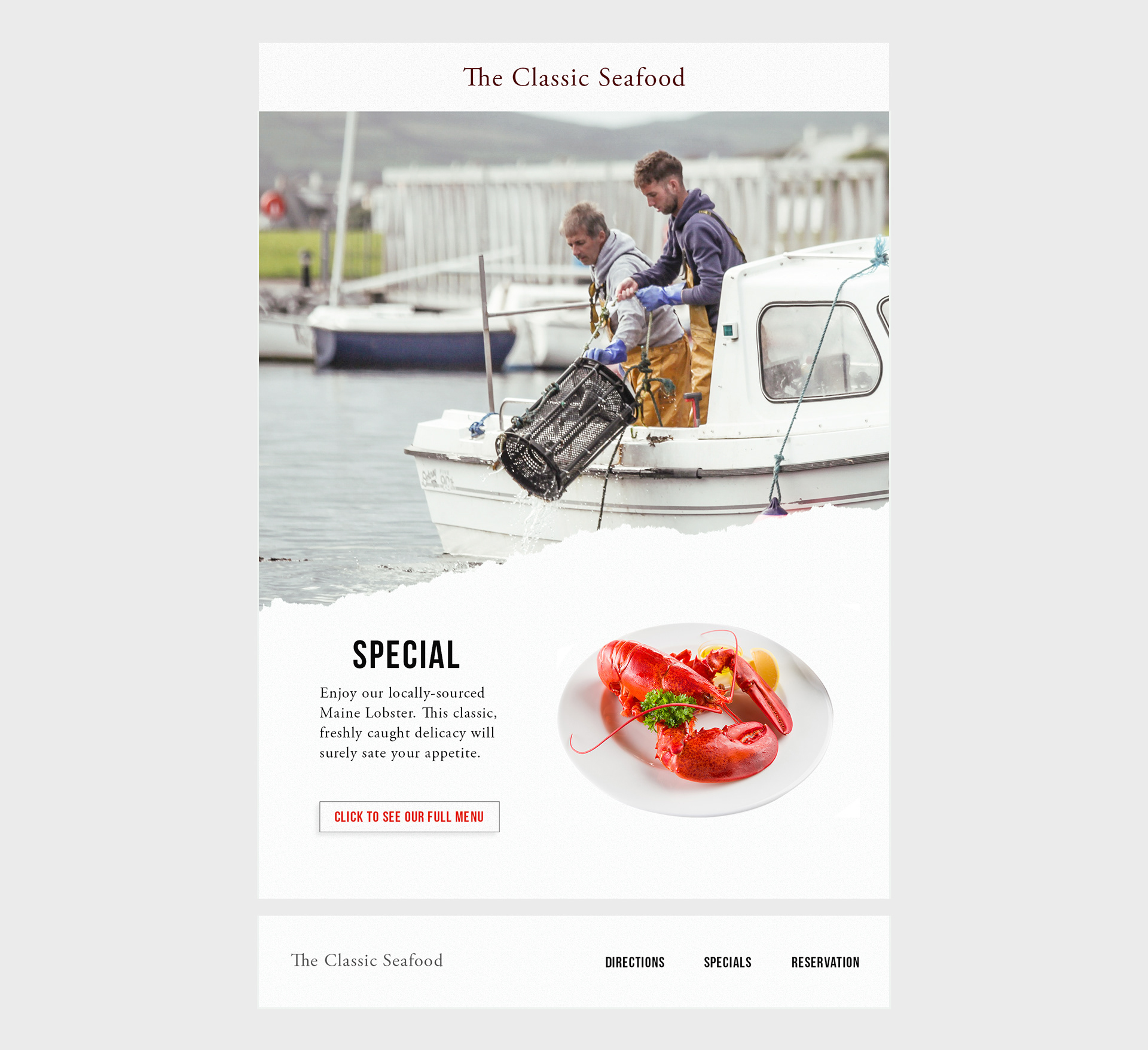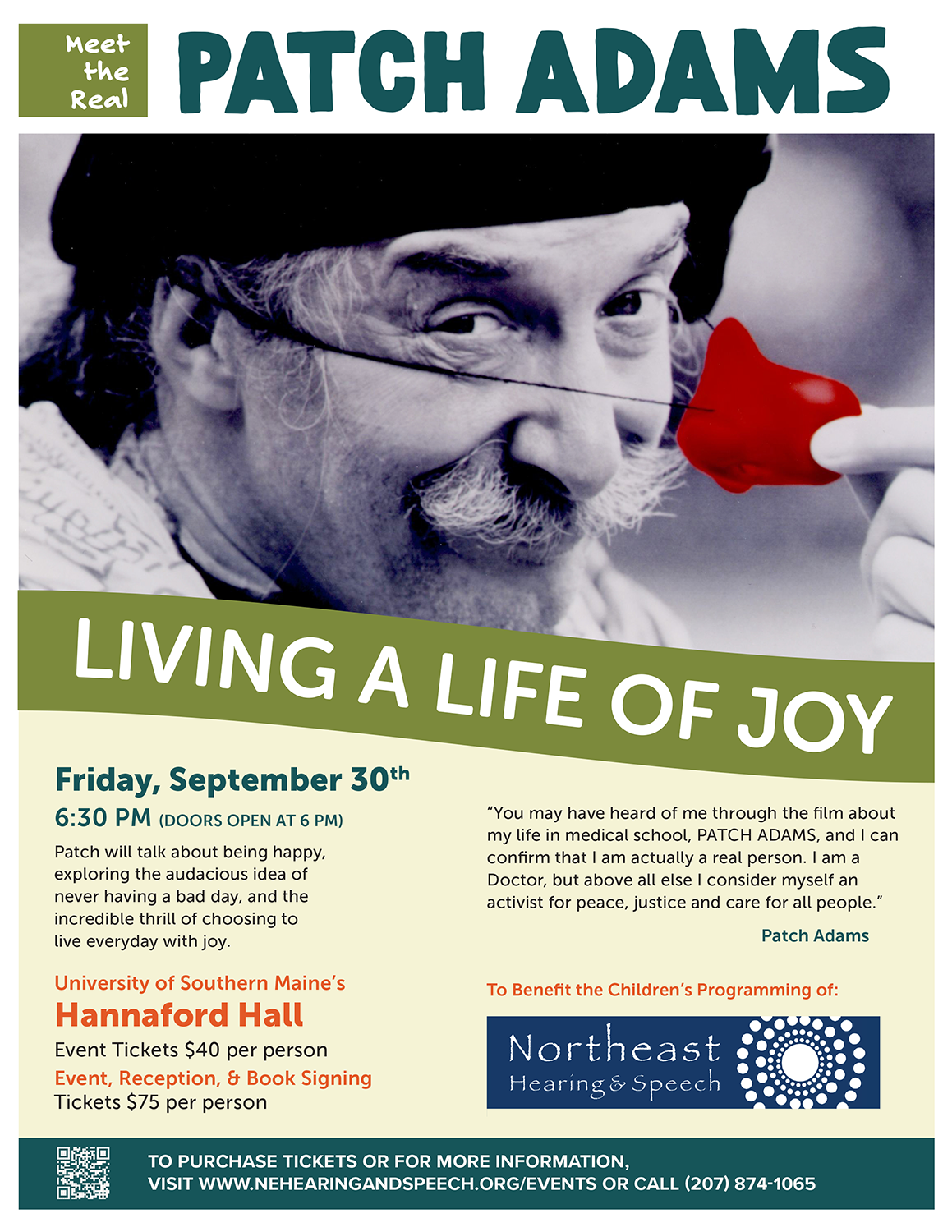 Northeast Hearing & Speech, a nonprofit based in New England, needed a poster for the Patch Adams conference this fall. I decided that to hand-letter the name to make it look fun. The color palette was carefully picked to fit the fall season.