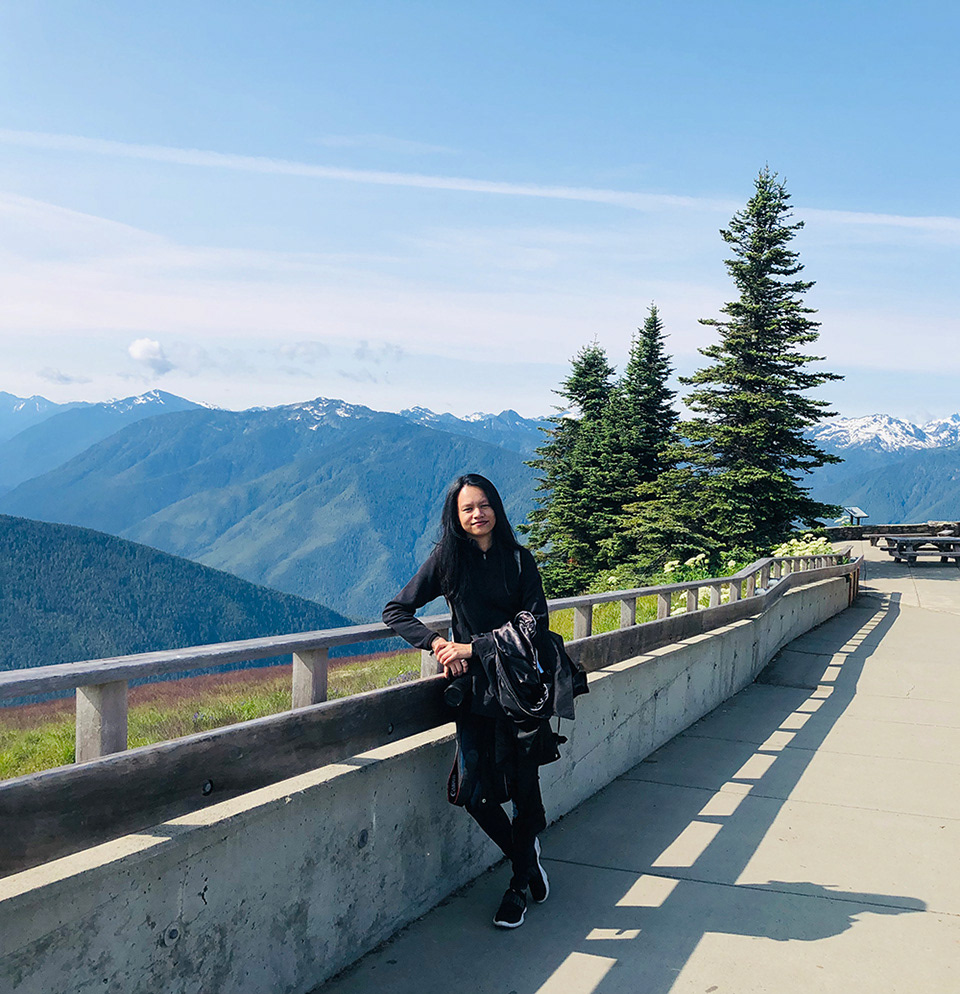 Hi, My name is Aprylle Kristine Ricafort.
I worked as a graphic designer for years until I learned about UX design. I love how its focused on empathy, user-centricity, and collaboration.
October, 2018 to March, 2020 – Europe Express/EEFC, Inc.
     ■    
Graphic design work for B2B and B2C brands
     ■    
UX and UI work for the B2B brand which included creating a style guide, user journey, wireframes, low- and high-fidelity prototypes, and selecting web images
     ■    
Created emails and landing pages
     ■    
Designed digital and print marketing materials for sales
     ■    
Developed a website for a local organic farm using WordPress CMS
     ■    
Designed marketing materials for local businesses
     ■    
Assisted and retouched photos for a photographer
My graphic design background taught me visual principles and empathy. I can also create wireframes at varying levels of fidelity.
     ■    
Adobe Illustrator, Photoshop, InDesign, XD
     ■    
Photography and Retouching
I have played with different prototyping tools. I would be happy to learn other apps. Plus, I am a quick on the uptake.
Aside from design, I take pictures, tend to my plants, listen to music I don't understand, and I'm currently learning how to play the

kalimba

.
Many of the skills I have developed were thanks to self-initiated side-projects and work.